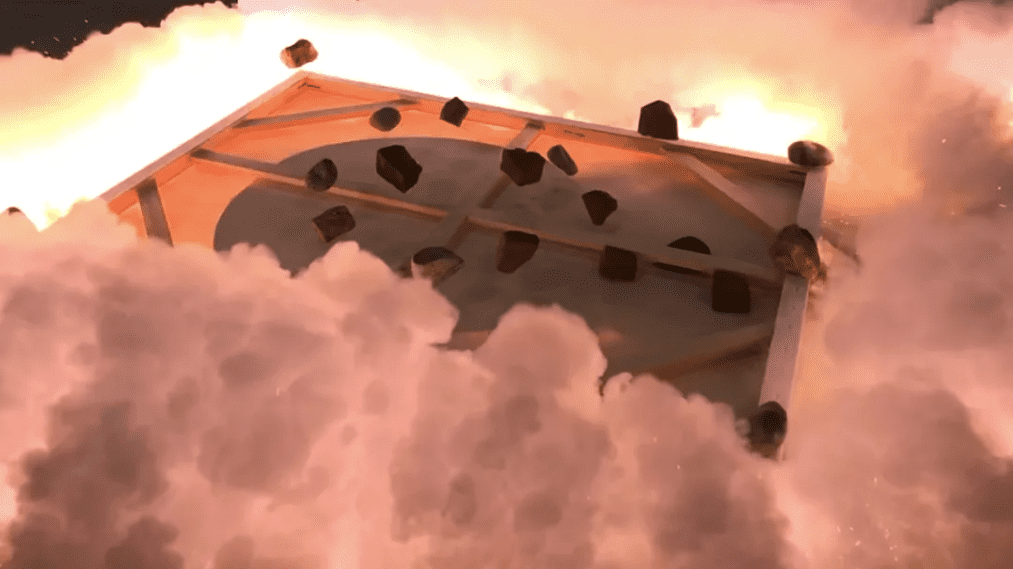 Chinese fireworks artist Cai Guoqiang auctions first NFT
Chinese fireworks artist Cai Guoqiang entered the world of non-fungible tokens, recently auctioning off his first NFT work for $ 2.5 million.
Fast facts
Cai's work "Transient Eternity – 101 Ignitions of Gunpowder Paintings", commissioned by the Rockbund Art Museum in Shanghai, has been auctioned on TR Lab for US $ 2.5 million after a 48-hour auction period which ended on Friday. The work will remain on display until August 14.
Beginning with a US $ 1 auction, the work caught the attention of NFT collectors, including TRON Foundation founder Justin Sun, who has auctioned multiple times and once offered a prize of US $ 2.2 million at auction.
Sun, who lost the auction, later tweeted: "Crazy auctions with a lot of unexpected competition… great to see artists like Cai Guoqiang enter the NFT space!
Half of the proceeds from the auction will go to the Rockbund Art Museum, to support the museum's digital art research and development programs, and the other half will go to the Cai Foundation, mainly to support funding for young Chinese artists. studying in the United States, according to a statement released yesterday by Cai's studio.
THE CURRENT FORK
Bulletin
Sign up to receive weekly blockchain and crypto news in Asia.