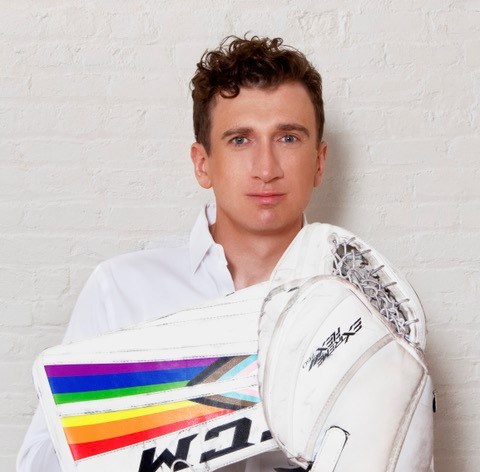 In-person events return to Richmond for Pride Week
Former pro hockey player to talk about his coming out journey during Richmond Pride Week
As COVID-19 restrictions are gradually lifted, the city of Richmond is hosting in-person and virtual activities to celebrate Pride Week.
Pride events are held internationally at various times of the year to commemorate the history of the LGBT rights movement and recognize the value of diversity and inclusion that pride events symbolize, according to the city of richmond
This year's activities include poetry and art workshops, storytelling hours, outdoor music performances and an online presentation of Brock McGillis, the first professional hockey player to say he was gay.
McGillis will lead an online Zoom presentation to share his coming out journey and current advocacy for LGBTQ2S + rights. The session will cover the themes of empowerment, inclusiveness, mental health and nonconformity through real life stories.
The one-hour session for the former member of the Ontario Hockey League requires registration and will take place on July 29 from noon to 1 p.m.
"Pride Week is about celebrating our LGBTQ2S + communities who have contributed significantly to the vitality and enrichment of community life in the city," said Mayor Malcolm Brodie.
"As we gradually and safely resume our normal social contacts, we are pleased to offer in-person events in addition to virtual activities this year."
To view and register for City Pride Week activities, visit www.richmond.ca/prideweek