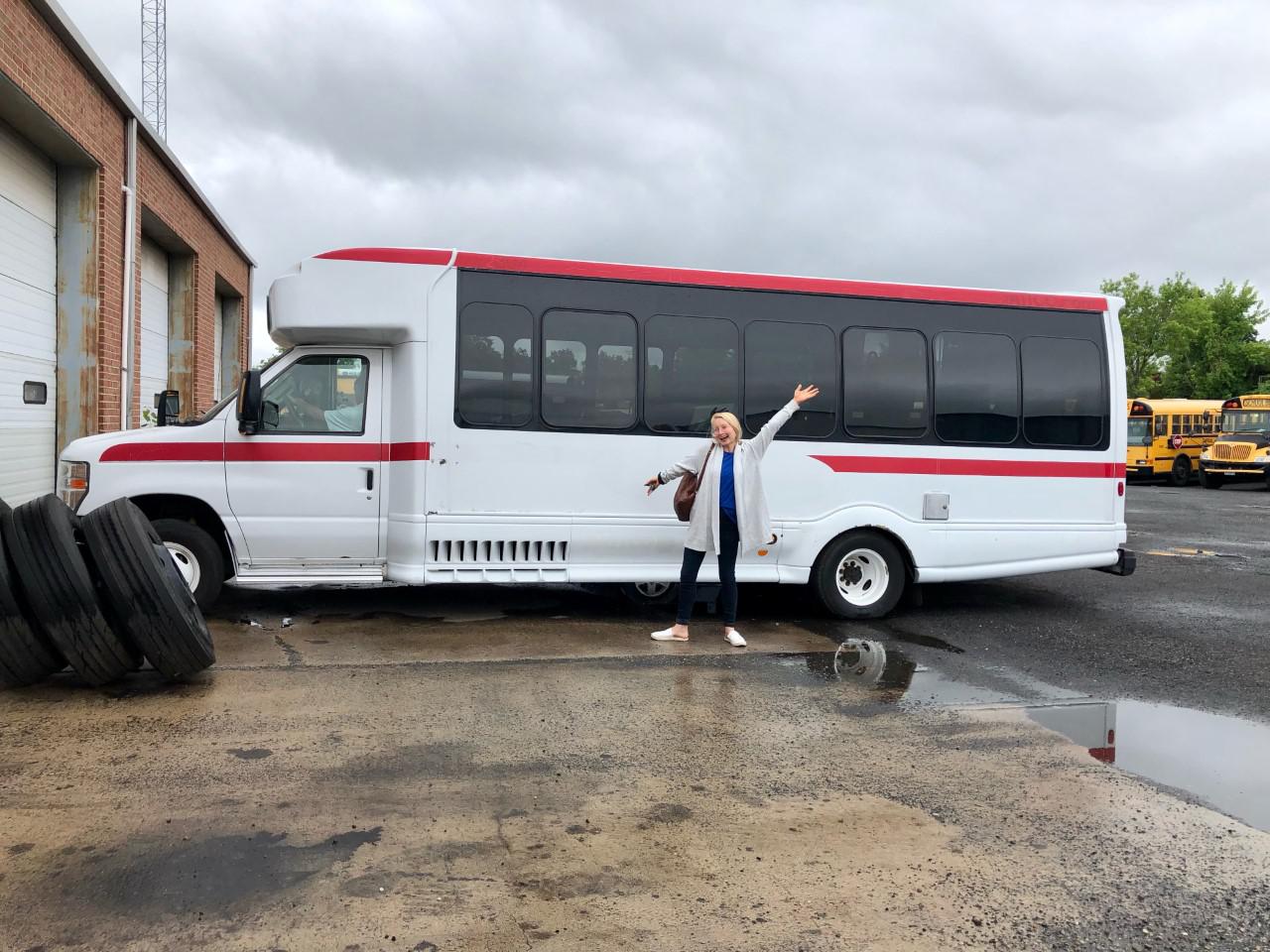 Shelton association uses mobile museum to fight inequalities in arts education
SHELTON – A local nonprofit is raising awareness of the importance of the arts, while trying to eliminate inequalities in arts education, with a mobile museum that will showcase art to Shelton students.
cARTie, Connecticut's only non-profit mobile art museum, is set to be piloted this fall with three elementary schools in the valley, including Shelton's Booth Hill School. A total of 13 schools across the state will receive a tour of the 20-foot bus.